Enter for a Chance to Win:
B2B Pro Vision Rangefinder!
Enter your email address below for automatic entry. Winner will be selected on Feb. 14, 2023.
Giveaway Ends on Valentine's Day!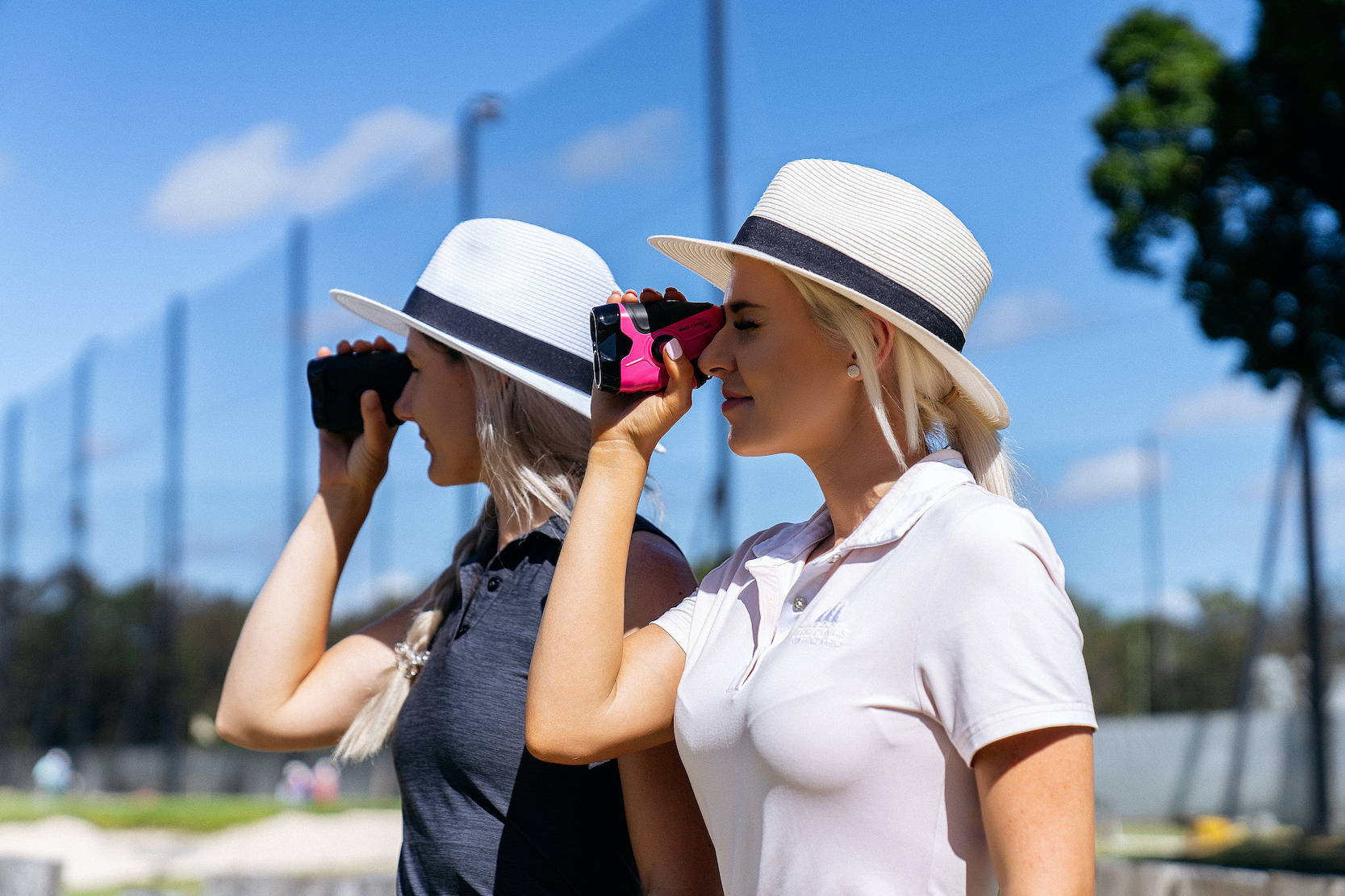 Enter to Win!
Pro Vision Rangefinder
Improve your golf game with the ProVision Rangefinder Monocular from Back 2 Basics Golf! This laser range finder includes a carrying pouch, CR2 battery, wrist strap, and microfiber cleaning cloth so you are always prepared during practice or games. Always pick the best club for the job with this accurate golf range finder!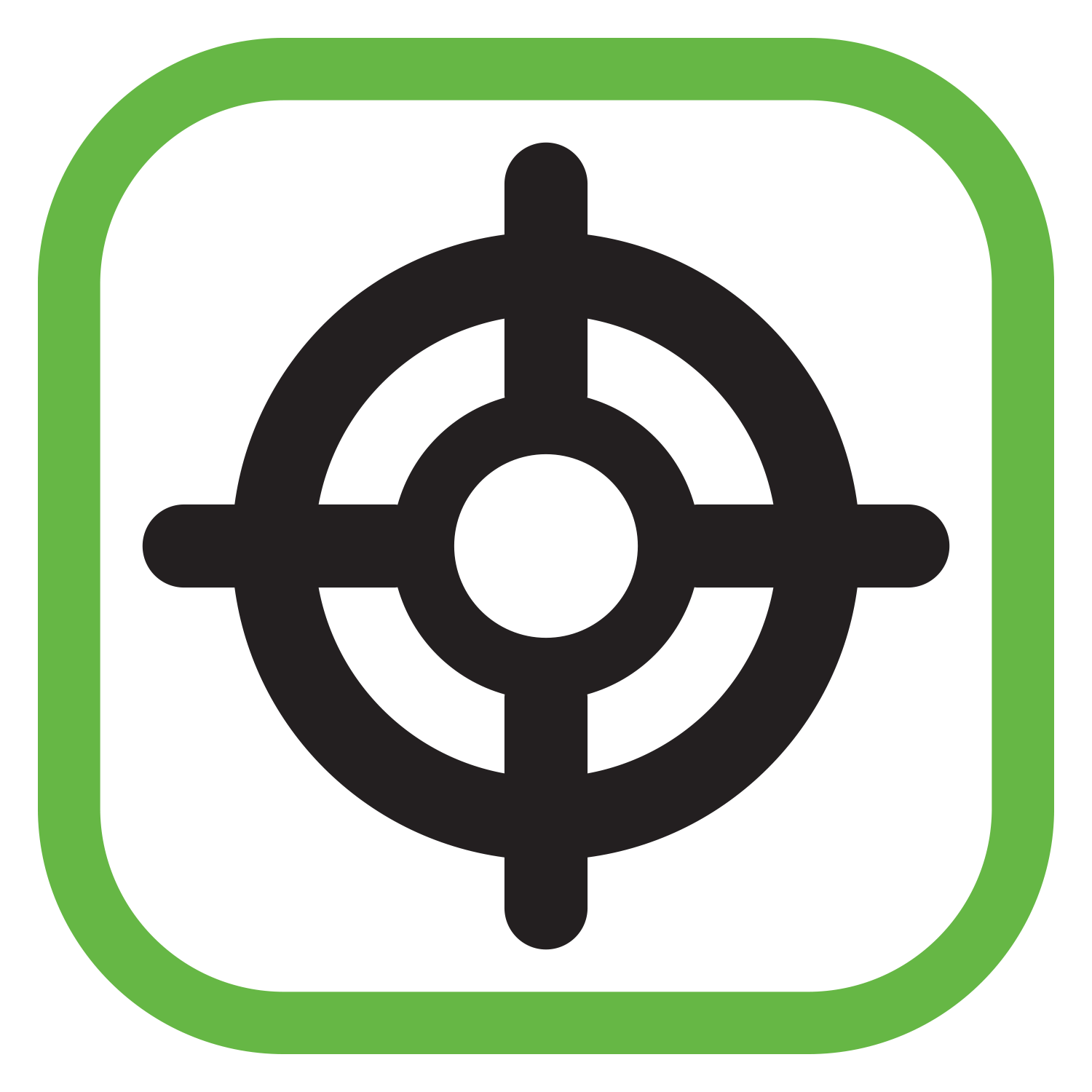 Grab your club with confidence. The Pro Vision Rangefinder is accurate to +/- .5 yards.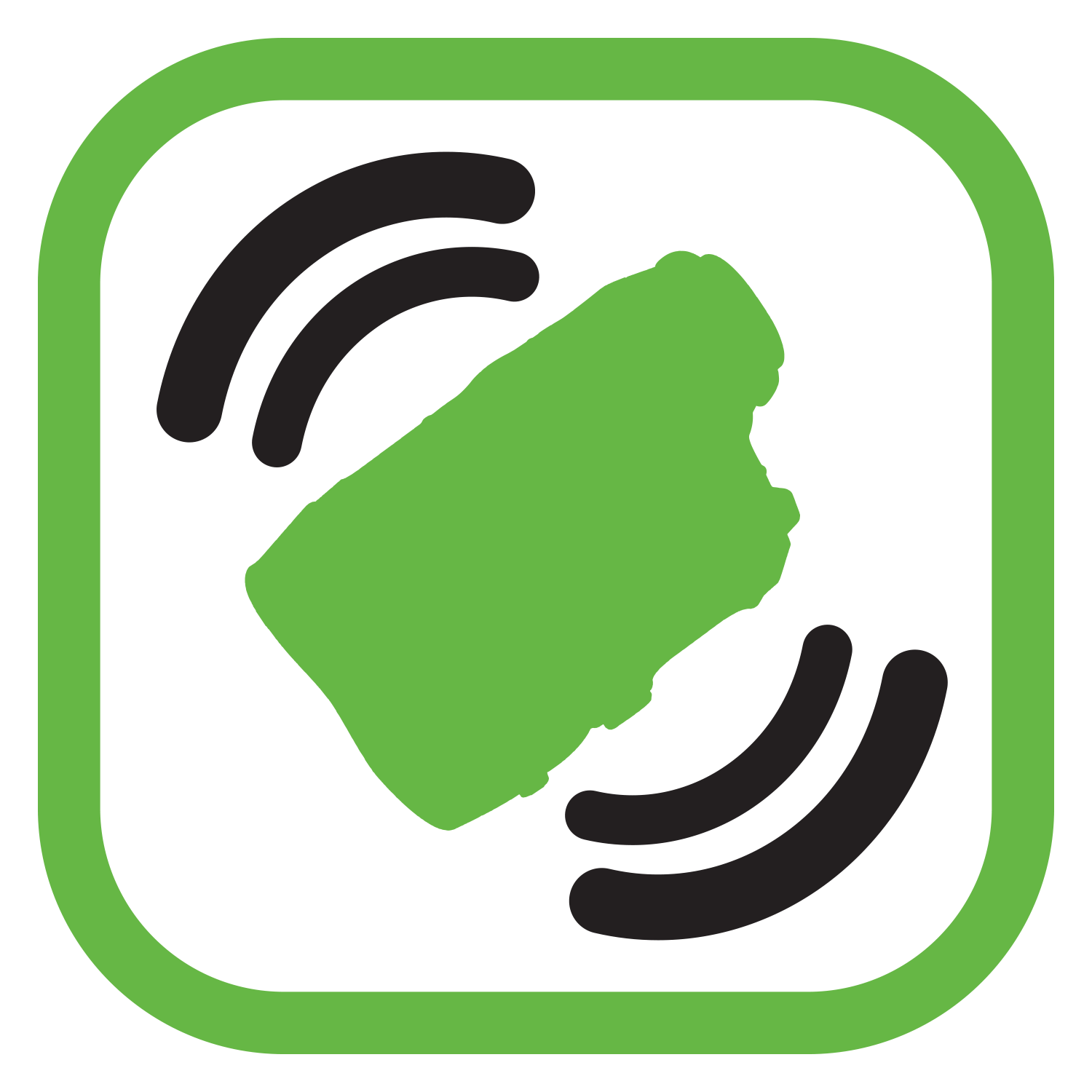 Pin-Seeking vibration lets you know when you've scanned the flag.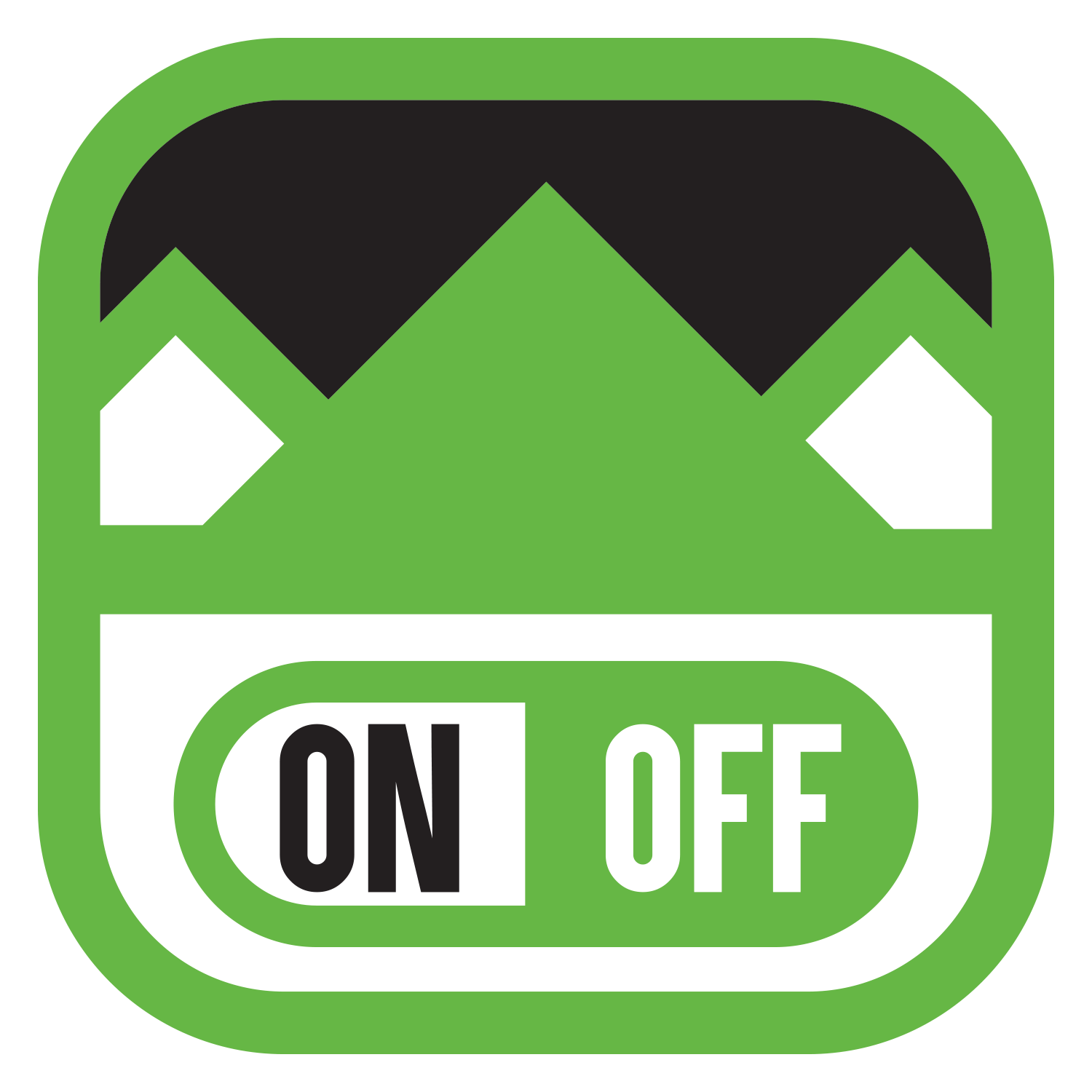 Easily measures slope. Toggle between yards and meters. Competition mode enable
What people are saying...
"I bought the pro vision last week and I'm really happy with the decision. The rangefinder is accurate (my golf game is another story), and I really love the way it looks. The accessories it comes with are a nice touch and I'm looking forward to many more rounds with it."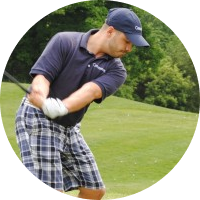 - Ted W., Los Angeles, CA
"I love how quick the rangefinder locks to a target. Much faster than any other rangefinder I've owned. It's also really accurate for this price point."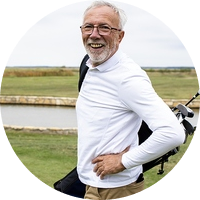 Monthly Giveaways from B2B Golf
We're running exclusive giveaways each Quarter in 2023! Check this page to see what awesome prizes B2B is giving away - free of charge! All you need to do is enter your email address for a chance to win each unique contest. One entry per participant.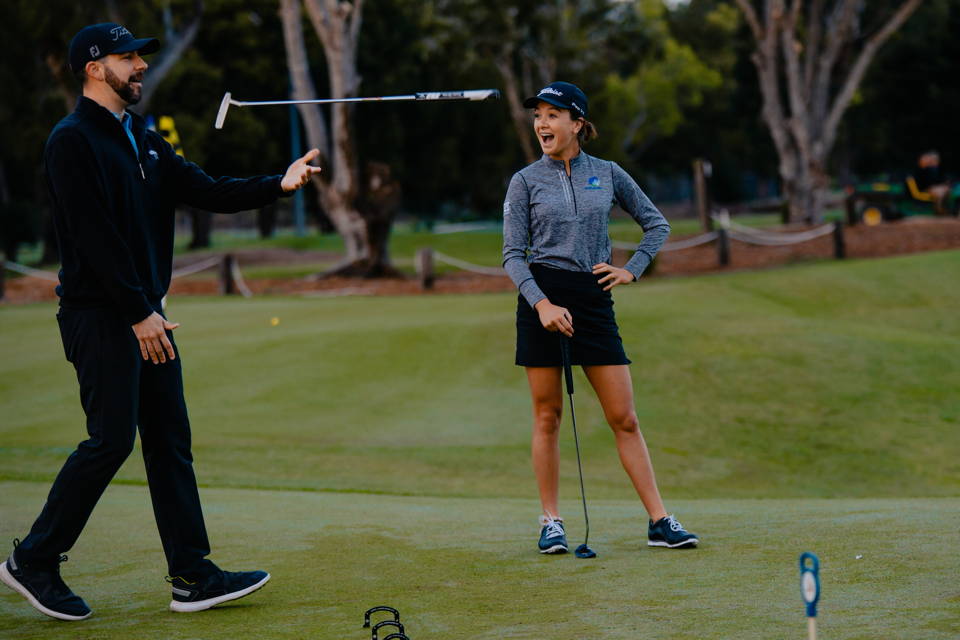 Past Winners of B2B Giveaways
"This is the best news I've received! I cannot say how happy and appreciative this makes me feel, especially just after Christmas!"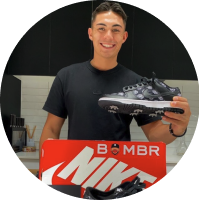 - Jayden M., Winner of Nike Dunks Bombr Collaboration
"What an awesome surprise to win! I'm stoked to get to work on my short game with this new gear... and the lessons are going to be absolutely CLUTCH."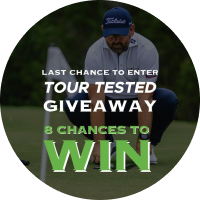 - David, Tour Tested Giveaway (Collaboration with Desired Line Co., Grant Field, and Gravity Fit)