"Of all the aids I have in my bag, this is the most important and most used."

- Cameron Smith, Golf Digest
"It has everything I need to improve my putting."

- Paul Gow, Your Golf Show
"The whole idea behind the Play-Off Putting Mat is to get you practicing more by making it more fun."

- Michael Fasano, Golficity
"The Back 2 Basics Golf Pro Path Putting Mirror is a quality version of a classic training aid."

- Matt Saternus, Plugged In Golf
No More 3 Putts
This putting alignment mirror is designed to refine your posture and mechanics, and improve your accuracy and control. This is the perfect pre-round warmup at the course. Dial in your speed and alignment and play better golf today.
TRUSTED BY THE WORLD'S BEST PUTTERS,
USED ON THE PGA TOUR
2x Australian PGA Coach of the Year
Richard Woodhouse
"The great thing about the Pro Path is that it matches your shoulder alignment, the club path, and the face angle all together to optimize your stroke and get more sound on the correct starting line. Perfect for calibrating your setup position off the course for low scores on the course."
2021 PGA National Coach of the Year
Grant Field
"When you look at this mirror we've got face alignment, eye alignment, shoulder alignment, length of stroke, arc of stroke, and you can set tees on the path to create a gate system that lets you train everything from this one mirror."
Titleist Tour Player
Michael Sim
"I like to use the mirror leading up to tournaments, or if I'm struggling with my putting at tournaments. I'll bring it out just to make sure my stroke is in the right spot. I have a tendency to lean my head a little too far back at impact and the Pro Path helps me stay in the right spot all the way through the putting stroke. "
Back 2 Basics golf equipment is lab designed and PGA tour tested. The precision of our patented ProPath putting mirror helps the world's best golfers calibrate their stroke for the biggest stages in golf.

Whether you're an elite golfer - or just looking to confidently knock down more putts on the weekend - Back 2 Basics engineered equipment is trusted by golfers across the globe.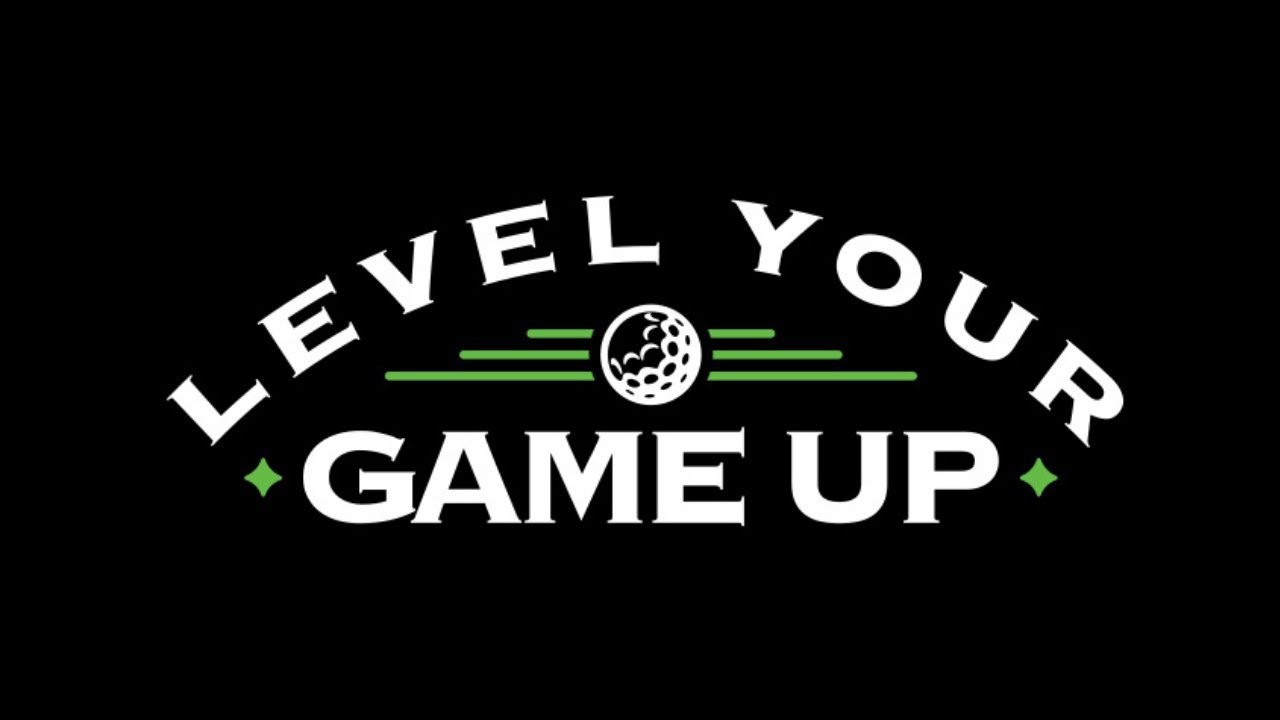 Back 2 Basics golf equipment is lab designed and PGA tour tested. Whether you're an elite golfer - or just looking to confidently knock down more putts on the weekend - Back 2 Basics gear is trusted by golfers everywhere.
Level Up On The Golf Course
Pro Path Mirror | Pro Vision Rangefinder
We like to have fun when we play golf. If you're reading this then you must love the feeling too.

Back 2 Basics Golf gear is miticulously engineered to help you play with confidence so you can have more fun on the course - no matter what your handicap might be.
Level Up At Home
Play-Off Putting Mat | Putting Gates
Bring golf with you no matter where you are in the world.

Back 2 Basics Golf offers gear that you can use in your home, backyard, or indoor training facility. It's our dream for the whole world to be a golf course.
SO MUCH FEEDBACK FROM SOMETHING SO SIMPLE Hi I just wanted to say thank you so much for the putting mirror. It came amazingly quickly even before your email saying it was on its way and for somebody who thought they putted reasonably well its been an eye opener. I play off 2/3 so putt OK but never knew I had my shoulders closed and eyes behind the ball, so even after 1 practice session with the mirror and the number 1 gate I was just middling the ball, such an awesome feeling to consistently hit the sweet spot on a Scotty Cameron. So simple and yet such amazing constructive feedback.
INSTANT RESULTS! After using the mirror in the house for a week I finally took it on the practice green today and set it up with the putting gates. The shoulder alignment on the mirror instantly showed that I automatically set up closed…..and that's how I've putted my whole life. Shoulder alignment corrected, which led to a better putter head path and more putts holed.

I'm really impressed with the quality of the package, it's a great tool and I would highly recommend it to my customers
FUN! My putting mat arrived just before having some friends in town and I am really glad it did! We ended up playing some of the games for the better part of 3 hours last night. Everyone had a blast. This is something I'll be bringing with me to BBQs and hangouts in the future for sure.
SHARP RANGEFINDER! I was impressed with the Provision as soon as it arrived. The packaging and soft case are high quality and the rangefinder has been super accurate for me so far. When my playing partners and I read distance from the same spot mine always locks and vibrates to the target before theirs. I think they might switch over to B2B soon :) Thanks guys!
BEST MIRROR ON THE MARKET! 4-5 handicapper here… have always had the impression I could roll putts based on feel and dial it in without a training aid.
Finally pulled the trigger on this and wow…. Have probably rolled 750-1000 putts with it in a few weeks and have never rolled it better from 10-15 feet.
Your buddies pocketbook will end up paying for this mirror in the long run!
POSSIBLY THE BEST EVER!!!! There's Putting Mirror Kits and then there's PUTTING MIRROR KITS! This kit is by far the best I've ever seen or used. Starting off with the packaging. I was not expecting anything anywhere near as professionally packaged as this. The attention to detail in the presentation of this product shows just how much care they've put into designing it. Then the usability of it is again amazing! It's physically impossible to use this product and not get better! This will save you strokes for sure and with the optional gates using different widths, it's perfect for any level of golfer.
COOL! I saw this on Instagram the other day and had to order! Very happy that I did. I've been running drills at night and I can already see my putting stroke getting more consistent. I grabbed the Pro Path mirror as well and love how these two training aids can work together. Big fan!
COOL LOOK AND FEEL I bought the pro vision last week and I'm really happy with the decision. The rangefinder is accurate (my golf game is another story), and I really love the way it looks. The accessories it comes with are a nice touch and I'm looking forward to many more rounds with it.
Vision & Mission
To Uplift & Inspire Golfers to Unlock Their Golf Goals.

At Back 2 Basics Golf our mission is to provide the best tools, training, and inspiration so you can achieve your golf goals - no matter what they are.
Learn more
Training aids on their own won't get the job done! Learn drills and techniques from some of our favorite golfers. Each video we create is aimed at making sure you get the most out of your B2B gear, AND your practice sessions. We're on a mission to get better at golf too.